Everyone likes having their picture taken, right? I finally hooked up the film scanner, so I got a start scanning my street port portrait work.
See? Walt likes having his picture taken.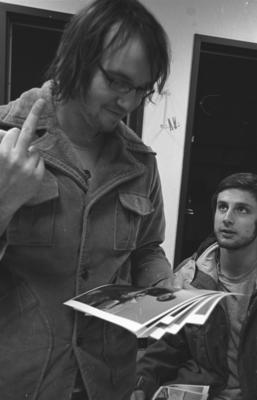 Still life with sammich.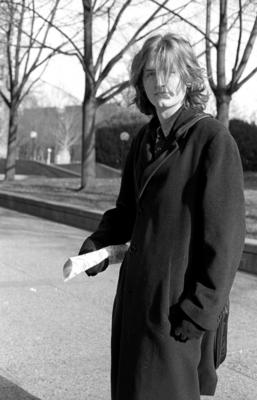 Sheila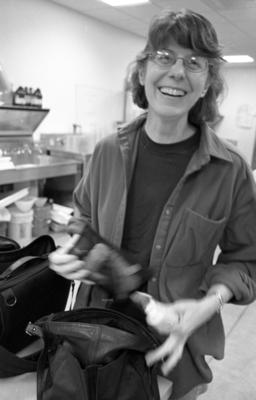 Still life with cigarette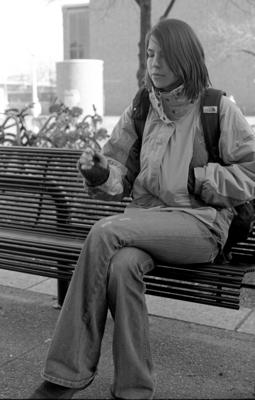 That's about it for now. Still working on that crazy long post.