Paul has been busy redesigning this website for maximum awesome.
Prepare for boarding: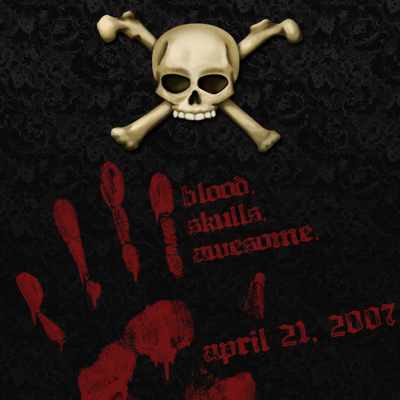 Forgive me for being cagey about the subject, but there may be a launch party in my new apartment on the 21st. You should call, email, facebook, myspace, or instant message me for details — assuming that I don't hunt you down and demand your booty* first.
*treasure. Really. It's a pirate thing.
8 Responses to "Keelhaul it! "