Picture pages picture page time to get your pens and your pixels.
This meat store is no more: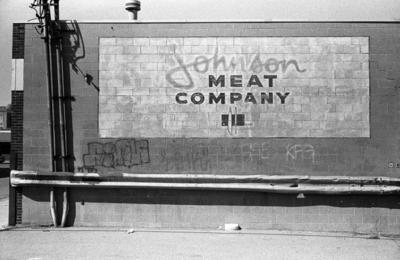 LOL PAUL HAVE LEGO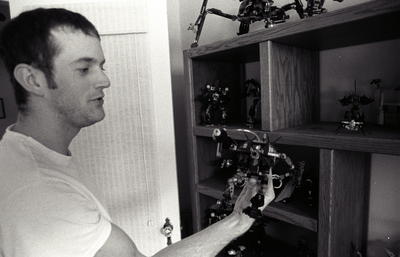 I'm somewhat enamored with the idea of Paul's bike, perhaps with the handlebars, fenders, wheels, rack and drivetrain from my Surly. Then the Surly could get all new comfort equipment.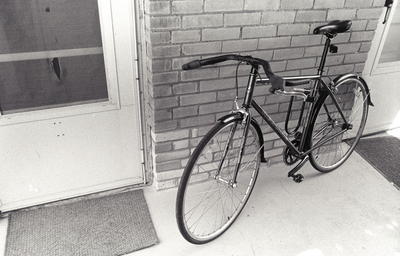 I'll think about it.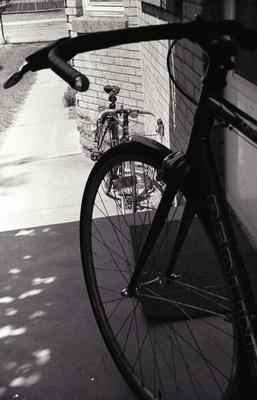 In the mean time, my bike is like a Cadillac. Paul is faster than me.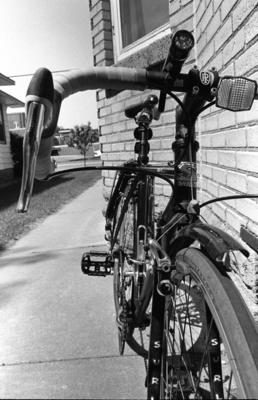 Could be worse

SSCA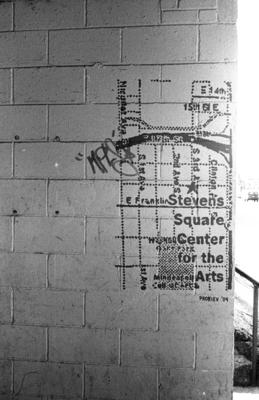 My building, the Northcraft


My apartment, with appropriate levels of Sarah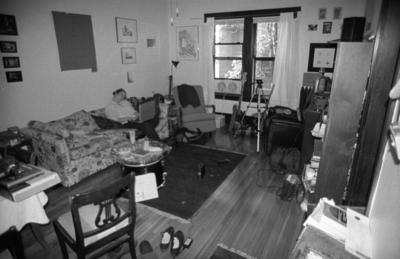 Sarah at an art thing with Chandler and that one lady whose name I seem to have forgotten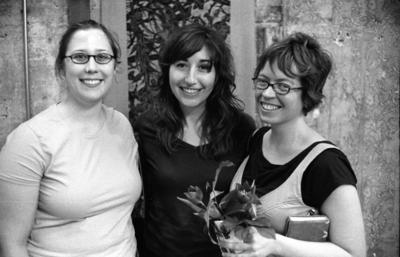 One thousand paper cranes gets you a wish. I'd wish for a thousand more paper cranes.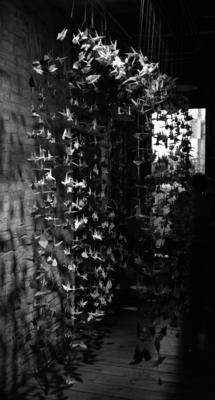 I miss Noah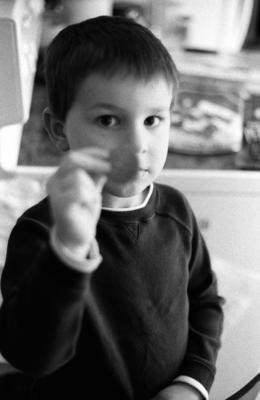 A tree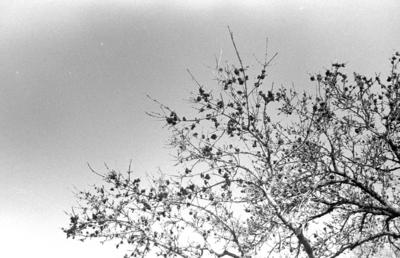 A tree in context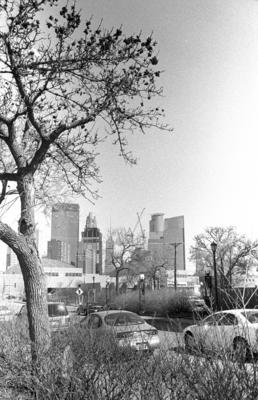 4 Responses to "Woke Up the Same So I Slept In Again "