This picture has nothing to do with the rest of the post, but "Battle Center" is an awesome name for a business. Unfortunately it is a church, which is not as fun as some sort of real life Pokemans challenge.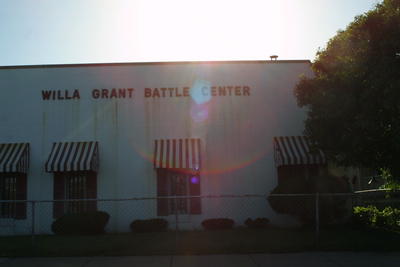 Sarah and I went for a walk with our friends Donald and Chandler on Memorial Day weekend.
Here's the obligatory cute and frisky couple picture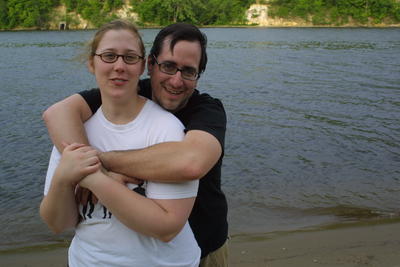 Here I swoon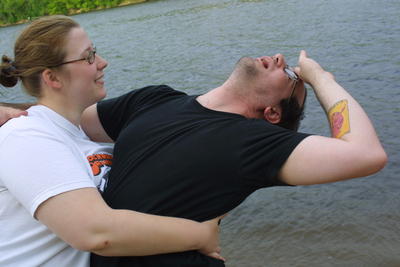 Whatever I have, it's catching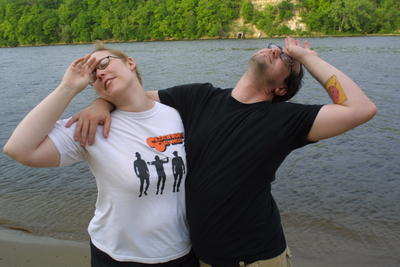 Donald explains geology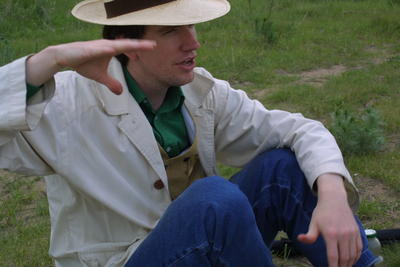 I don't think we're buying it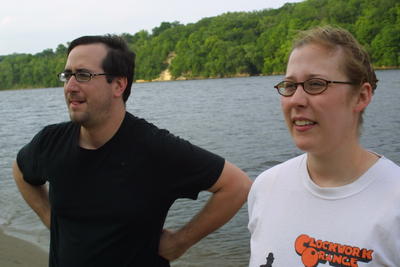 A Dog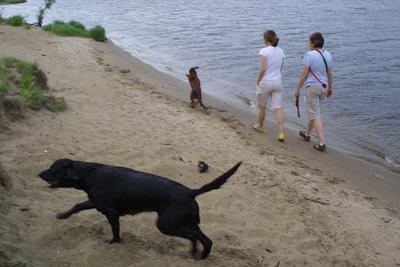 A Chandler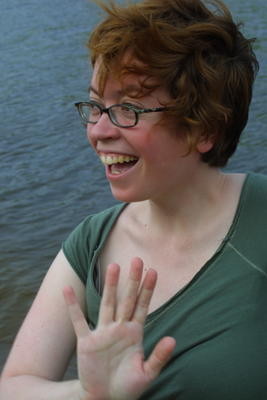 A Donald

A Tampon?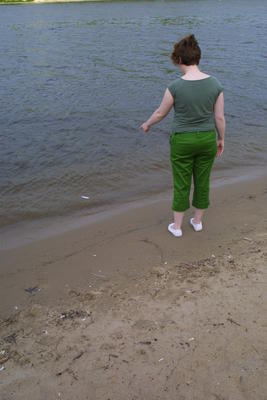 A Kiss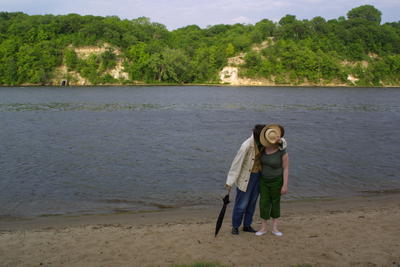 A Happy and Frisky Couple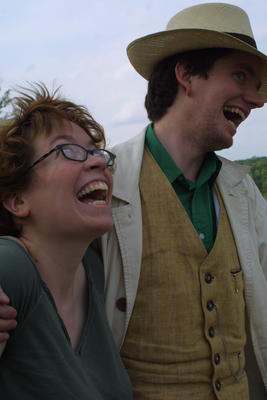 More rock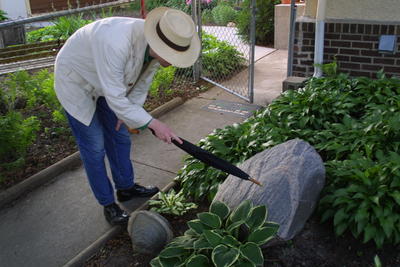 More walking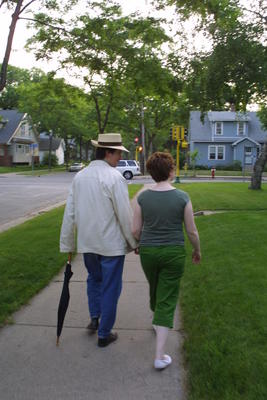 Here Be Prince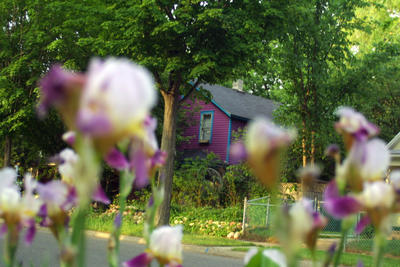 Sarah!

Also there was a smurf.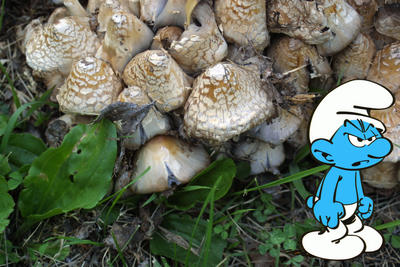 Apropos of none of that: happy birthday, Donald!
One Response to "f start "