Yes, it's time for another big catch up post, wherein I rifle through my gallery and find stuff for you to look at.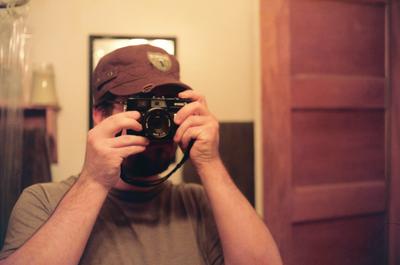 Los Gallos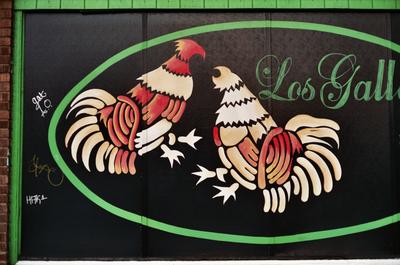 Los Sillóns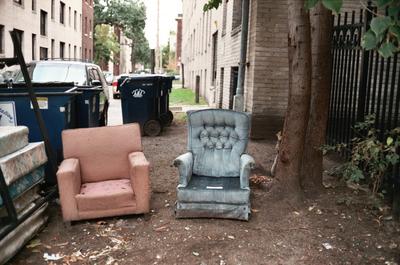 One day it rained a lot.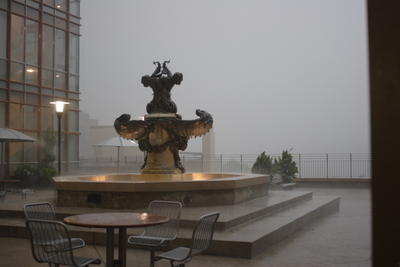 Zach and Kamran were there

One very nice day I biked past Sheiks. It's a strip club.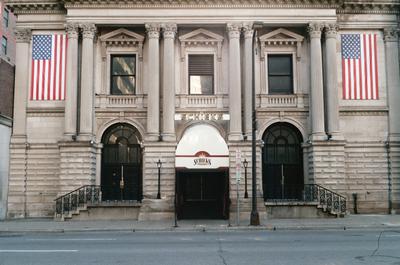 The day was especially nice.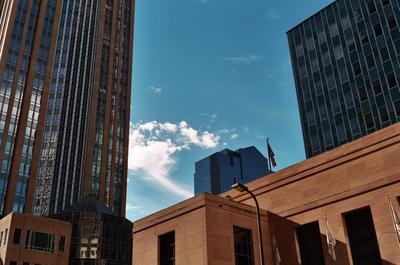 One day Sarah and I went shoe shopping in Wisconsin. She got Campers for twenty or thirty bucks. I found no shoes there.

I built a fairly badass new computer.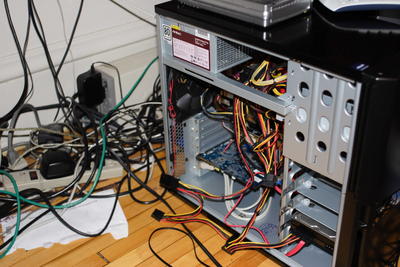 There is a million dollars worth of copper under my desk.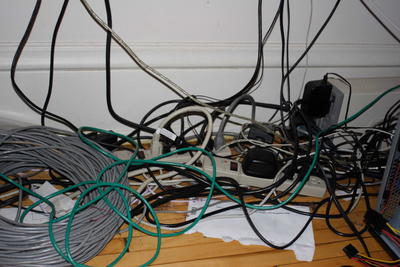 I finally have pets again: two goldfish and a koi. Their names are Steve and Ned Zissou and Mister Miyagi. The fish are really thanks to my mom, who gave me her old tank.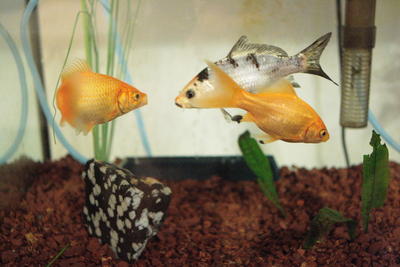 Zach had an art show.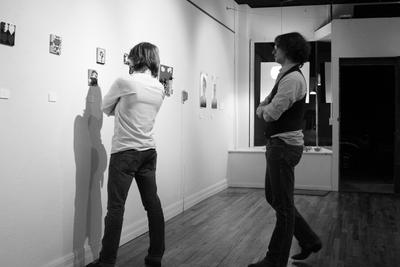 This piece is hanging in our office now.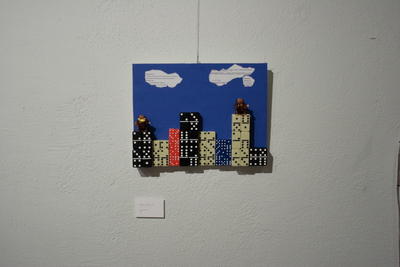 I should post more Seattle pictures soon, and I guess people might want to see some zombie pub crawl highlights, so please stay tuned.
2 Responses to "Everyone Likes Pictures "