A couple of weeks ago, right before finals week, I hosted a makeup Thanksgiving for the previously-sicker-than-dogs Keathlys, my Mom, her husband John, and Donald and Chandler. It went well and dirtied every matching dish that I have in my apartment. Sarah photographed the whole deal, so I'll use her photos for once.
My table is a grower, not a shower. It seated nine when fully… extended. We had the table set for a full two days beforehand so that I wouldn't use any of the dishes to microwave burritos.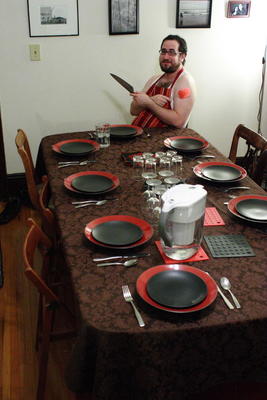 On the fateful day, Noah was deliciously cute.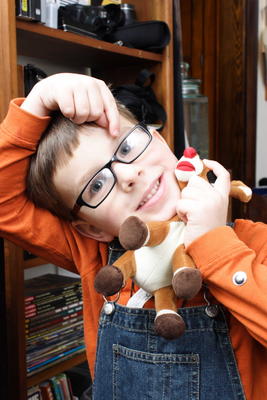 Everyone ate a lot. I had to change back out of my nice button up shirt when I spilled some of the stuffing into the insides of the oven, necessitating that I crawl in.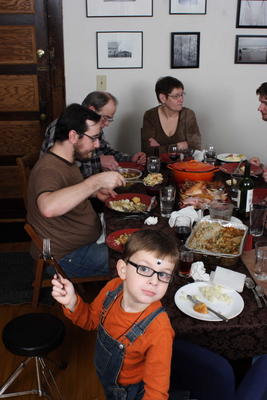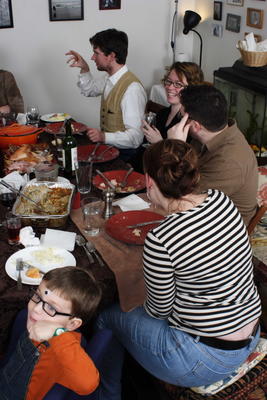 Afterwards, Sarah and I played with her new strobes. You know, somehow she has convinced me to buy in to her claims that she can't shoot decent portraits, but obviously she can and does.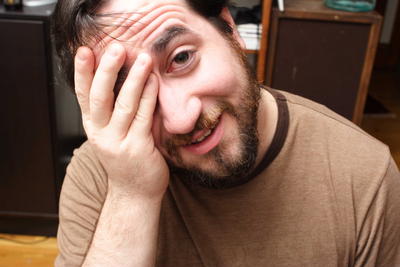 They're just all of me.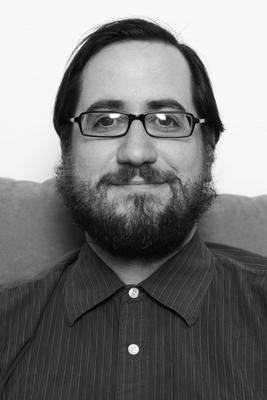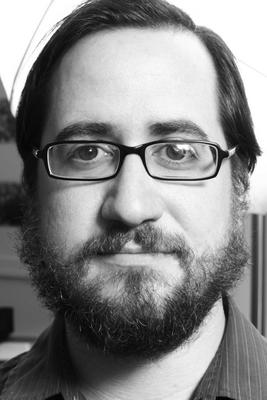 2 Responses to "That's a Big Turkey "