Is winter over yet? I'm losing my ability to dress in any color other than black.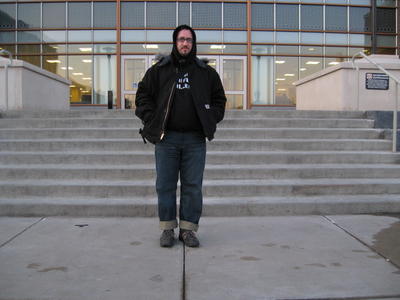 I hope that you like dollar bowling, 'cause that's what you're gonna get. Also: that's me!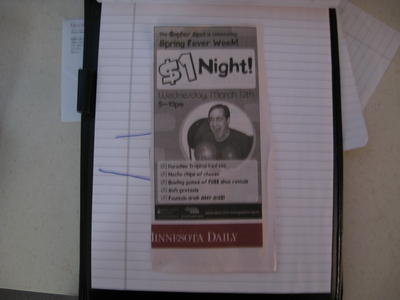 There's a man on the wing of the plane.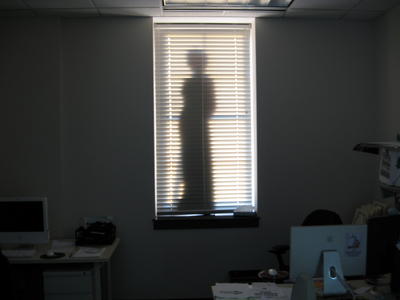 Minneapolis is getting really ugly with winter leftovers. I can't wait for a thunderstorm.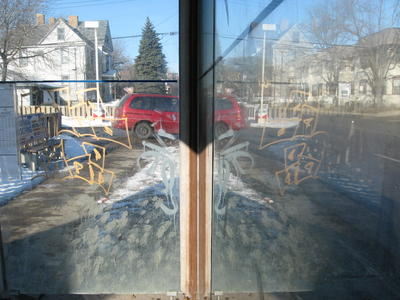 Sarah gave me the finger.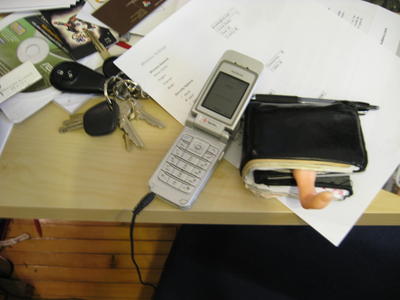 3 Responses to "For this I bought you that camera? "