Paul and I went for a bar crawl on the first Saint Patrick's Day. Hilarity ensued.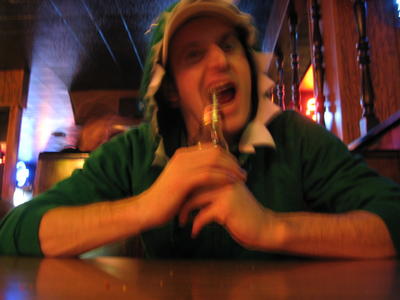 Self Portrait In CC: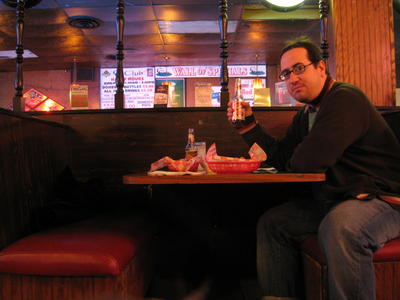 Amazingly, we did not get alcohol poisoning at the Red Dragon.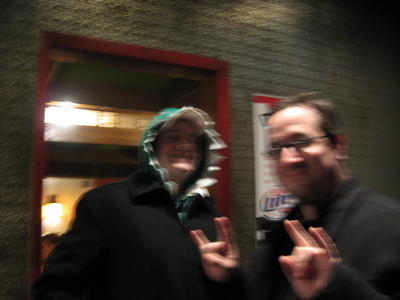 There were more girls at the Local than any place else: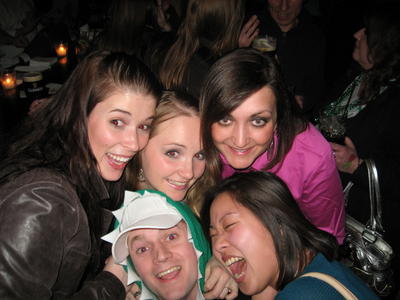 The Paulasaurus and prey: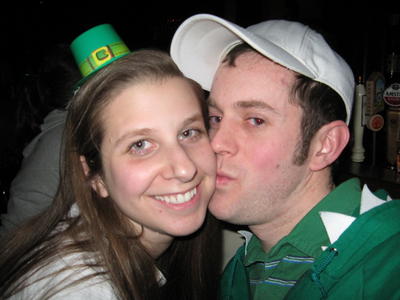 My camera was unable to operate me by the time we got to the 331, so no further pictures are available.
2 Responses to "It's Not Easy Being Green "