The other day it was warm enough to sneak out onto the roof of Coffman for shenanigans — and by shenanigans I mean enjoying a fleeting moment of sunshine.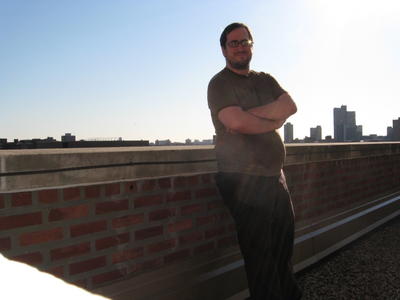 Then this happened: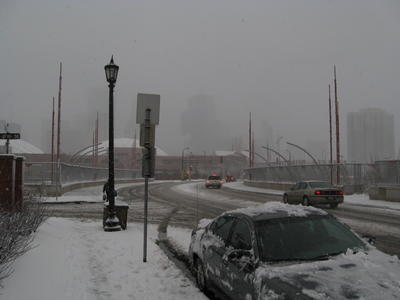 We made a snowman in the office: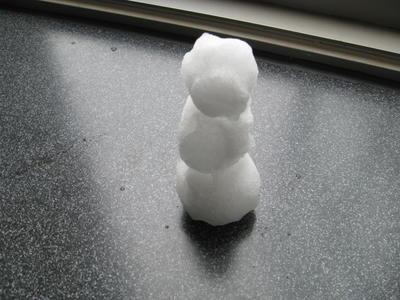 Someone else made one out front of the building. I hope you die, snowman.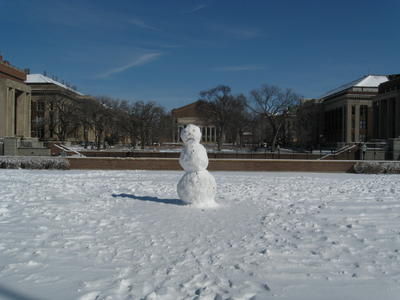 Oh no! I didn't mean it!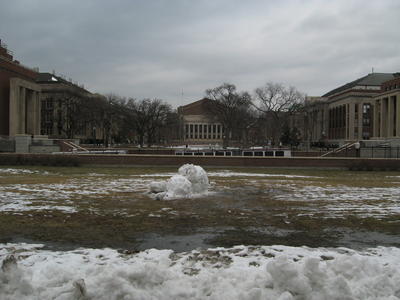 2 Responses to "Wintersports All Over My Face "