Recently, I moved from Minnesota to California. You might already know this. You might also know that I drove my car and a load of my stuff myself. (the other four thousand pounds came via professional movers. Noah drew me a map, and drew a heart on the back of one of my hands and a smiley face on the other.
I called Radio K to request "Minneapolis" by that dog, but I didn't get to hear it. So long, city.
I made it a point to call my mom and let her know where I was every time I stopped, and sometimes in between. I called the Keathlys, too. Sometimes I called and left messages on Sarah's voicemail, even though it would be weeks before she would get back from Norway to hear them. The green fields of Minnesota gave way to golden South Dakota. I made it to the Badlands and called again.
"It's beautiful here. I feel better," I said. Both things were true.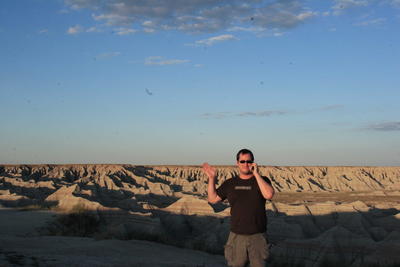 I drove, dazed, as the earth around burned into the violet sky. My eyes pulled me over and set up my camera on my tripod with my shaky hands. Deer clattered their hooves in the darkness as I trapped the last of the light in my camera.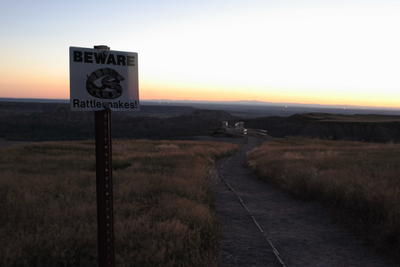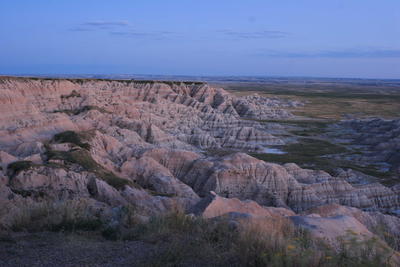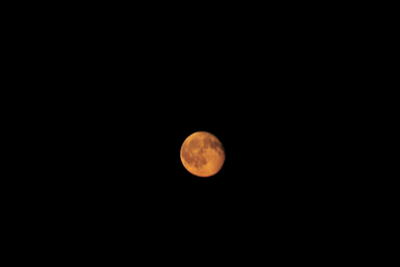 I slept in a chain motel in Rapid City. Day two would take me to Yellowstone.