Jay is in town for ZendCon, but on Sunday we had nothing to do. I suggested taking the long way to Santa Cruz, forgetting that he had been sitting all day. An hour and a half of white knuckle mountain roads later, we were at the beach. I really have to thank Jay for going with and patiently gripping the "oh shit" handle without complaint while I tried to drive us off of cliff after cliff.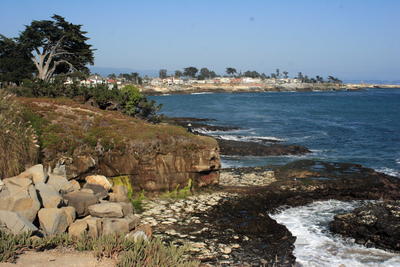 I had a really good time, and the drive back took like half an hour — maybe forty minutes, but I missed a turn and went ten minutes out of our way.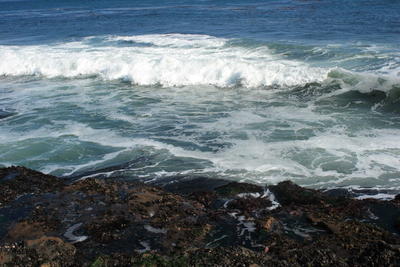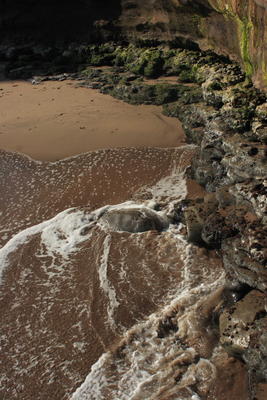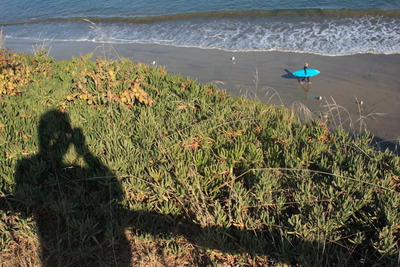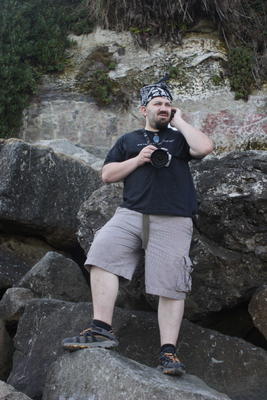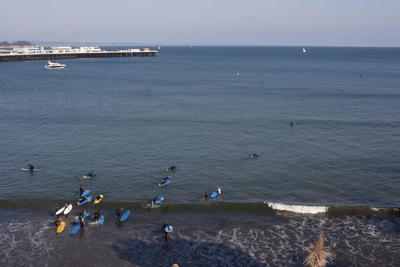 It blows my mind that this is all just a half hour away. That's like driving from Minneapolis to Stillwater, except worthwhile. Oh, the humanity!
2 Responses to "Santa Cruz "