While trawling the internet for awesomeness, a rogue wave lashed me upon the rocks of this site: a collection of woodcuts and other art.
http://www.tugboatprintshop.com/
One particular page is their series of ocean-related work, and I want them all.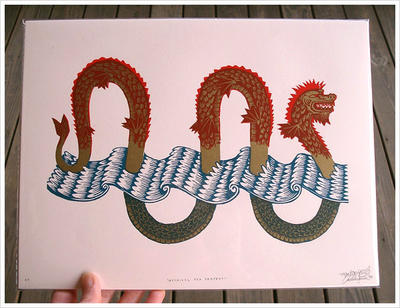 However, the most goodest stuff is sold out.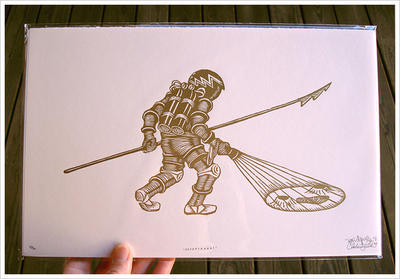 For those of you who click through into the full post (which you should always do!), may I also show you this?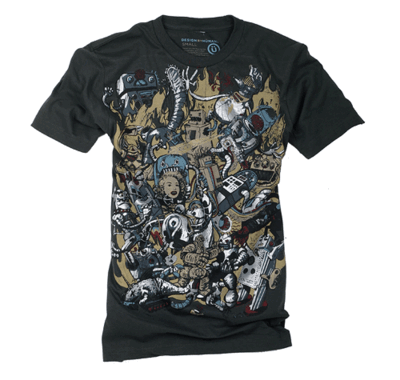 Lots of people prepare for the zombie apocalypse, but as this shirt illustrates: there is no rescue from the robots.
3 Responses to "If You Love the Sea So Much "