All right, I'm a little behind, but the only way to catch up is to start in and just do it. You might know that Sarah was here during her winter break from her master's program. On Xmas Eve we went to the bay and walked out into the bird preserve. It was sunny and warm (at least in comparison to Minnesota).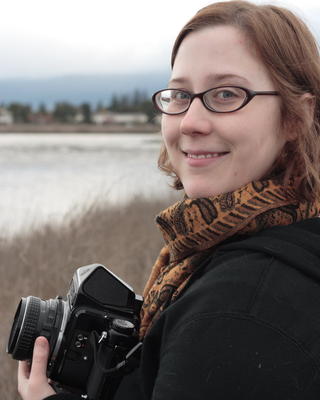 Sarah foolishly encourages me to make self portraits.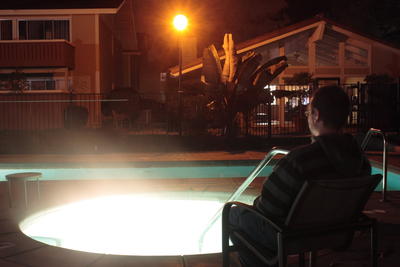 A couple days later we went to San Bruno Mountain State Park for some light hiking. The mountain is just south of The City, and offers spectacular views, high winds, and general dampness.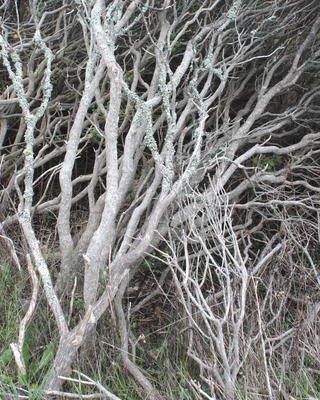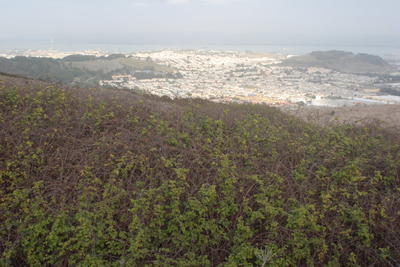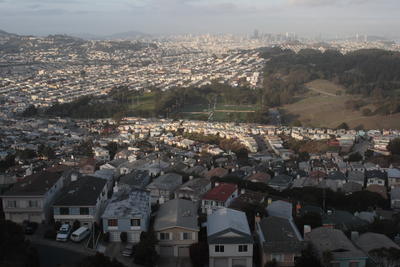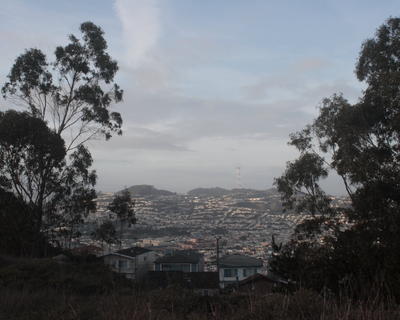 Pretty much any outing where we could visit the ocean involved a side trip. I have to start packing a tripod.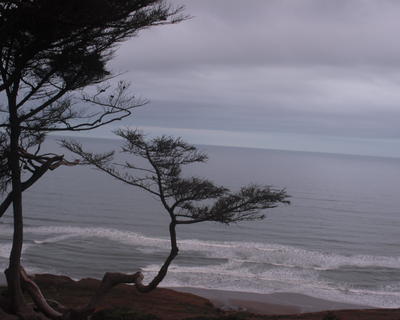 2 Responses to "Merry Christmas Eve! "