Right before Thanksgiving of last year, I stopped in Portland to visit Melody and Jay. I wish they lived about ten or eleven hours closer. Their son, Noah, demonstrates that Noahs are good things.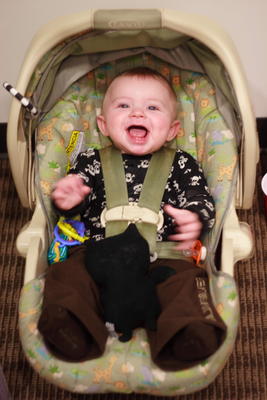 Jay and I walked around downtown Portland, and my immediate reaction was that it was cool, beautiful, and probably a place that I could comfortably live. I tried to put such things out of my head, since I had just moved several thousand miles in the prior three months, and did not need to have such considerations running through my head.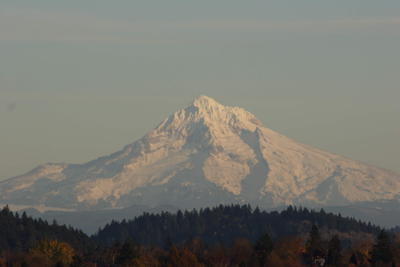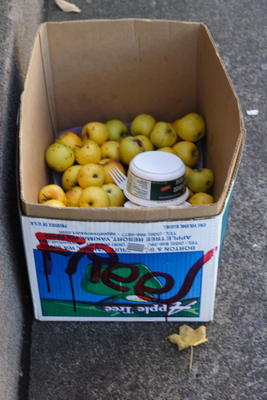 Shenanigans were few, and next time I will have to stick around longer. I'll likely actually do some "things to do in Portland" research. Come to think of it, I need to do that research about the bay area, since my mother is going to be here in April. Thing one: clean my apartment. Whew, I have two months! (actually, I'm starting to put together a list of must-dos for the area).
(here be shenanigans)

2 Responses to "Portland! "