So, my team at work had a retreat at Lake Tahoe. I saw snow for the first time since leaving Minnesota last August. Ugh. As they say in Lolcats: "DO NOT WANT."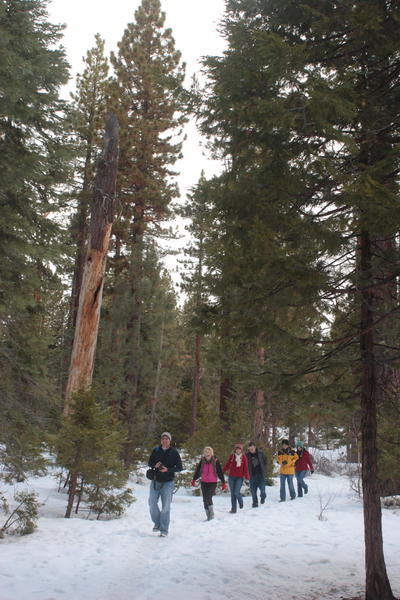 The lake itself is gorgeous: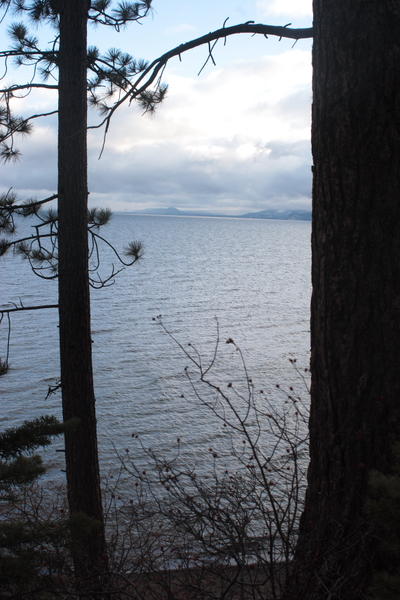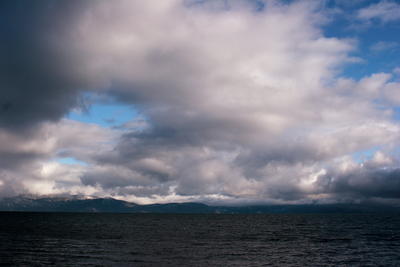 We walked out on the dock and into fierce winds. Since my winter weight blood has been replaced with summer weight blood, I was glad to have been wearing my Carhardt arctic parka with homeless guy fur trim.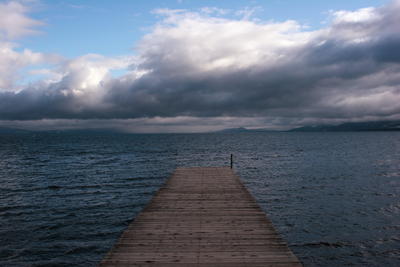 Julian and Dana.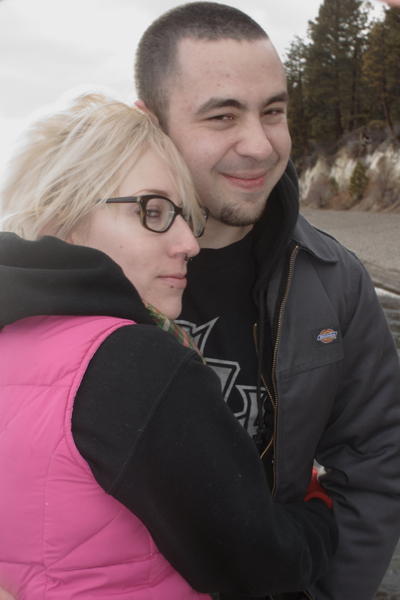 Nachos with bourbon soaked bacon: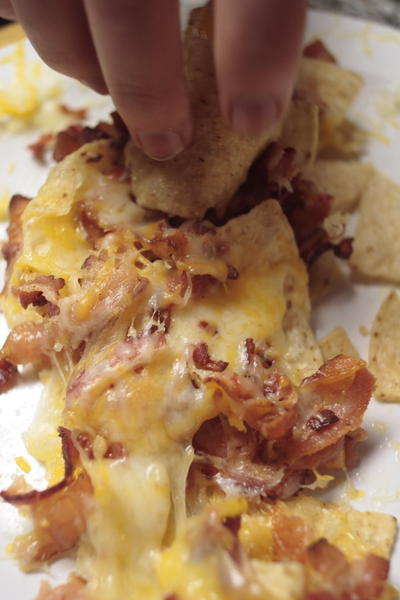 Post nachos as I began my alcohol bloat. Terrifying shenanigans happened, and they were awesome.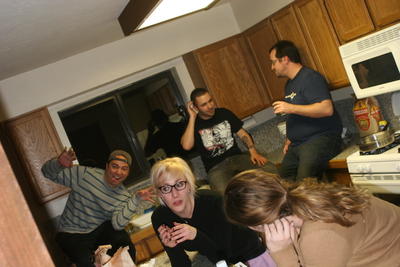 2 Responses to "Lake Tahoe "