Lisa and Stan bought themselves a digital camera so that I could have a pocket camera to pack on the trip. Yes, I will also have my big iron, my D-SLR, but, for instance, at the dinner with 20+ other photo nerds, I will need to represent, and I don't want to find a home for ten pounds of camera amidst the filet mignon and lobster claws.
Here's their camera: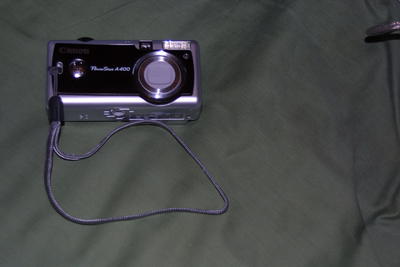 Here's what it does: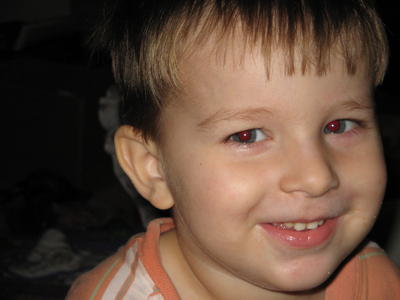 Noah is far too freakin' cute. I wonder how I could use him to sway the hearts of the ladies. No! I will not stoop!
If you email me your address, you might get a postcard from me. Cake Woman, Melissa, and the Keathlys are on the list already.
Oh yeah, wish me luck!
4 Responses to "Packing for New York "